Itís the start of term Ė which mean that loved ones may be moving away to university or college.
So letís talk continue talking about Long distances relationships.(LDRs)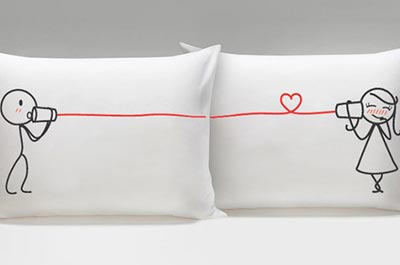 Research into long distance relationships concluded that:
Overall the results were mixed, with neither relationship arrangement relating to a better relationship
Relationship satisfaction
did not
differ across groups; however, individuals in proximal relationships reported:
better relationship maintenance
higher sexual frequency
lower relationship stress.
Research also showed that:
People in LDRs scored lower on:
anxiety
depression
fatigue
AND
Results indicated that being in a long distance relationship predicted more individual and relationship stress but better diet and exercise behaviours.
So the research shows us that there are lots of positives to being in a long distance relationship!
Here are buzzfeeds
20 top tips
for anyone in a long distance relationship
Tell us your experiences of long distance relationships?